16.
Enrique Iglesias
"Escape"
Enrique! I wish I was Enrique Iglesias. Failing that, I wish Dashboard Confessional was Enrique Iglesias. A little Latin lilt and dippy disco might make those songs half-way tolerable. I'm embarassed by how happy I am when this comes on in a restaurant.
17.
P.O.D.
"Youth Of The Nation"
Proof that Jesus can give sight to the bland.
18.
Eamon
"F*ck It (I Don't Want You Back)"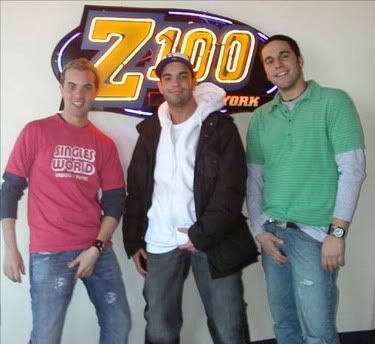 OMGWTFLOL(ROFFLE)
19.
Junior Senior
"Shake Your Coconuts"
I don't hate fun.
20.
Kelly Osbourne
"Come Dig Me Out"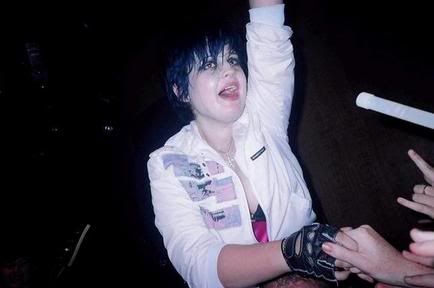 She's Carrie on the verse and Corin on the chorus! And it's not a cover! THIS IS BETTER THAN THE TITLE TRACK OF MY FAVORITE ALBUM OF THE NINETIES! I shit you not! I shit you NOT!