11.
Limp Bizkit
"Rollin'"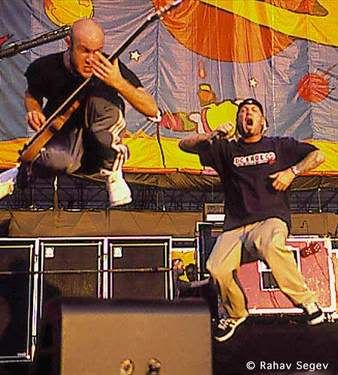 *tarzan yell* *fart*
12.
R. Kelly
"Step In The Name Of Love (Remix)"
Let's step out, hit the floor, DJ's rockin its all for us...if anybody asks why we're steppin', tell em!!!.....We did it for love!
13.
Linkin Park
"Faint"
Makes me want to spin around on my back and fight off a gaggle of Agent Smiths.
14.
Britney Spears
"Toxic"
Sex and violins.
15.
Yeah Yeah Yeahs
"Y Control"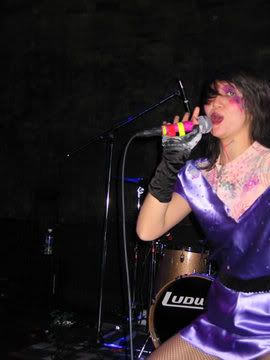 There's a heartbreak beat! And it feels like love!
(Rolling Stones :: Stooges : Pretenders :: Yeah Yeah Yeahs)