31. Queens Of The Stone Age, "In My Head"
"Go With The Flow" plus the Distillers' "Sick Of It All" and a happier take on "Burnin' For You"? My kinda pastiche.
32. David Banner, "Play"'
Cuz "Wait" really could have used some LL.
33. Trina feat. Kelly Rowland, "Here We Go"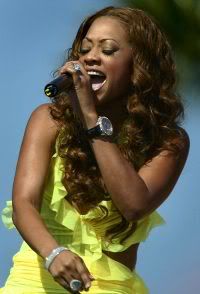 The chorus adds a vulnerability that justifies Trina's cruelty. And lord is she cruel.
34. Ying Yang Twins feat. Mike Jones, "Badd"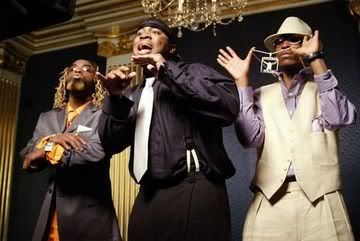 Hanh! of the year.
35. Akon, "Bellydancer"
One of the few popular singers these days with a great voice
and
a penchant for restraint.